Pascal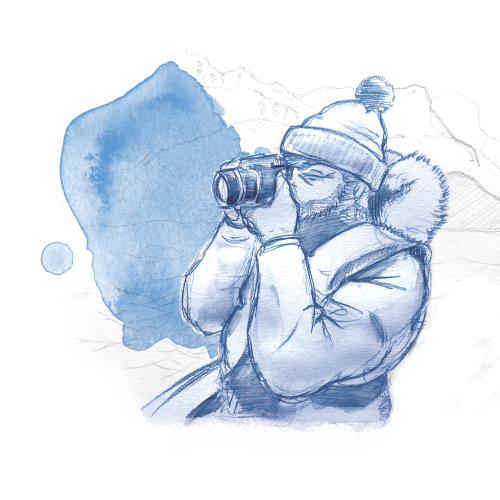 I have lived for many years with 'Pure OCD', which gives you obsessions and compulsions in your head. I've also suffered from depression. I could go from one day feeling completely normal and coping to then having panic attacks, when your brain sort of re-sets. When it happens I can't even recognise myself in the mirror. It was a difficult time before I was properly diagnosed and on medication. I felt like I was in a bubble.

I've gone from a place of darkness to doing everything I want to do.
Things are different now. I've gone from a place of darkness to doing everything I want to do. After the fear went away I started travelling, and now I'm a bit of an adrenaline junkie!

My first trip with my boyfriend was to Iceland. I remember driving along chasing the northern lights in a massive 4x4. We went down inside a volcano and hiked glaciers. That was the start of many adventures - now we're training to hike to Base Camp in Nepal. I've met so many people while I've been travelling and like the way you can speak quite openly about life and your experiences in that environment.
My Dad is Italian and my Mum is Costa Rican. I was born in France but I've lived in the UK for nearly 30 years, since I was 22. I've stayed here because of the people, and I have a lot of British friends. Finding friendship at work is an amazing thing. I work in Oval station, and am so grateful to all of my friends there - from staff to customers - for helping me through some of my most difficult times.
I used to live in Brockley, near Forest Hill, but then I met my boyfriend and we moved up to north London. We met because a friend of mine took me out to a bar. She was trying to match make and it worked!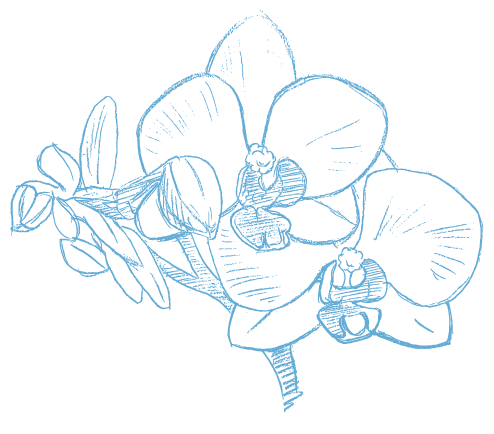 My mum moved back to Costa Rica a few years ago. You don't realise how much you love people until they move far away. We've got very close since that time. We started speaking every day. I came out to my mum a year and a half ago. After such a dark period I realised I needed to say something. I think she's sad that she'll never have a grandchild, but she really likes my partner and I've got cats!
I've always been creative. Growing orchids, taking photos and painting are the things that keep me sane.
Read more Oval Stories