Liandra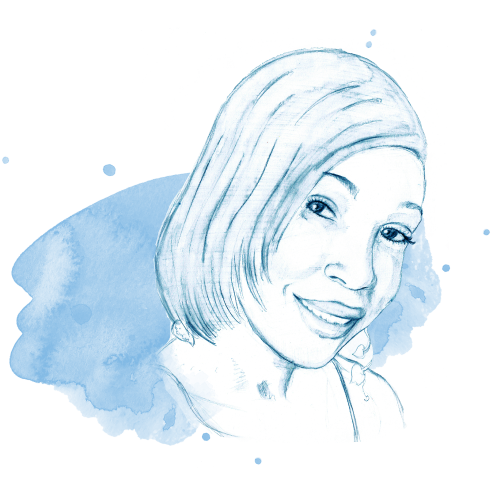 I was born in Luanda, in Angola. I came to the UK with my younger brother in 1998, when I was nine years old, and we moved in with my sister. Luanda was a dangerous place back then and our parents wanted us to be safe so all of my brothers and sisters moved to the UK or France.
It was hard at first before I could speak the language, but I taught myself to speak English by watching television and movies. I found it hard to settle at first. The culture in the UK was very different and I missed my mum and dad.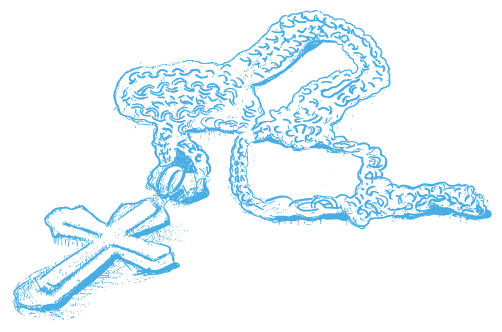 I started coming to St. Mark's church in Oval as a teenager, and got really involved in charity work. I wanted to bring people together from different cultures and backgrounds to cook and share stories, and I won two awards for a programme I set up!
By the time I went to university to study tourism, my sister had three children. There were seven of us living in a two-bedroom house. Even though space was an issue, we were a close family. I moved out at the age of 20, when I was pregnant with my first child. I was glad to have a good support network at the church.
I was a stay at home mum for a while after I finished my degree, but in 2010 I got a job with Transport for London, working as part of the customer service team at North Greenwich. My partner also started working at TfL when I was pregnant with my second child. I really wanted to go back to work after my little girl came along and at the time there was a vacancy at the church as an administrator. In 2017 after I had my third baby, I took on a new role as a youth worker, which I really love.
I'm comfortable with my identity and I want to raise our kids to be strong and confident in their identities too.
I run the Sunday School at church, and I'm going to start giving talks to vulnerable young people in schools nearby. When I was growing up in this area it felt like living conditions were better. We had a youth club right across the street. Things are tighter now with services being cut. Parents have to work more and there's a lot of pressure on young people too.
My partner and I feel really connected to this community, and we want to give something back. We got married at St. Mark's in 2015, and we feel like we belong here. We work around here and we want our kids to be in local schools. I've found my purpose as a mother and a wife, and a church member.
I got my British citizenship in 2007, and it felt like I started to lose touch with feeling Angolan - something feels like it's missing until I go back there to visit. But overall I'm comfortable with my identity and I want to raise our kids to be strong and confident in their identities too.
Read more Oval Stories