Jill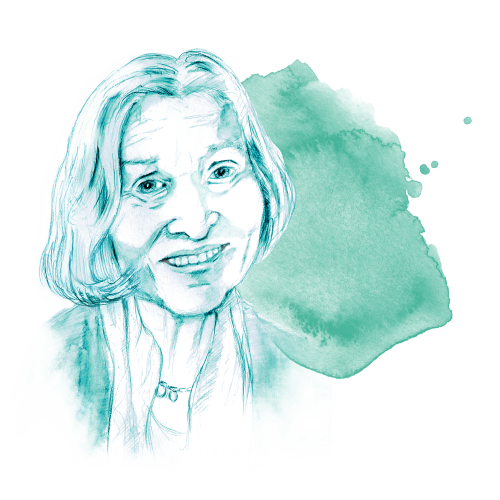 I was born in Alexandria, Egypt, in the 1930s and lived there until I was 14. It was a cosmopolitan city. I picked up Arabic and some Italian and we also spoke French in the shops.
I was seven when the war started. When you're a child you just accept everything, but it was stressful for the adults. I remember the soldiers on the streets of Alexandria during the war. We got to recognise them - the Australians with their big hats, the French navy with their sailor suits and red pompoms. Despite the war, I had a happy childhood at my multicultural school and spent hours on the beach with family and friends.
I met my husband in the fifties and we got married. We travelled a lot for his job – to many places including Nigeria, India, Cyprus, Kenya and Boston. We had three children and our first daughter was born in India.

I love the diversity of this area and I have lovely neighbours. I feel at home here.
Then in the 1970s we split up. I decided to move to London with my children in 1978, to be closer to my sister. I knew North London a bit but I couldn't afford to buy there. South London was cheaper. I saw my house at Oval, advertised in the Sunday Times. I was uncertain as I didn't know anyone around there. But I have been very happy here. I worked as a freelancer, including as a lecturer in adult education with Lambeth Community Education.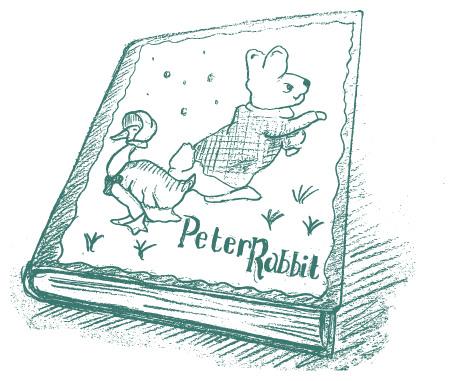 I'm 87 now and I feel happy to have three lovely daughters and three wonderful grandchildren. I've volunteered for the last six years at Ashmole Primary School reading with the children. I feel very much a part of the school community.
I spent the first half of my life moving from place to place and the second half of my life I've been here in Oval. I love the diversity of the community in Oval – the man selling papers outside the station, Kennington Park, the Tube staff. And I have lovely neighbours. I feel at home here. I've been lucky everywhere I've lived.
Read more Oval Stories